The Grand Traverse Circuit's Services
Collaborative & Experiential Events offered in the Cultural/Performing Arts,Wellness, and Educational Areas.
Art Therapy/Counseling, and Wellness programming for those in need and specifically to those that are affected by illness or trauma whether caregivers, patients, or those in the helping professions.
A quality Rental Venue for the the community to promote a myriad of events for personal and business related purposes.
Our Upper Gallery and Energetic Downstairs are available.
Projector & Screen,Wii, tv & DVD player, banquet chairs & tables, a Creative Kitchen and Art Room are available to enhance your experience at "The Circuit".
Call " The Circuit" (231) 421-5963 to schedule your next event, fundraiser,celebration, birthday party, weddings, or business meeting.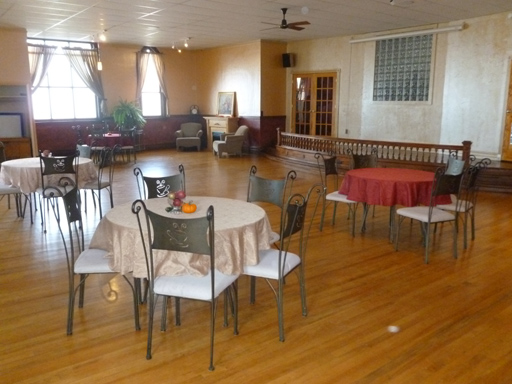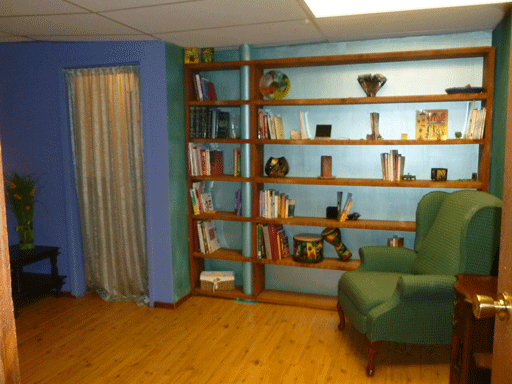 We also provide the community with a warm friendly atmosphere to have any function be it a family party, community training, or business event. Children's birthday parties may just be easier to have here and enjoy our wonderful art room and creative kitchen.*
*Kid parties start at $45 an hour. There is no minimal on attendance.