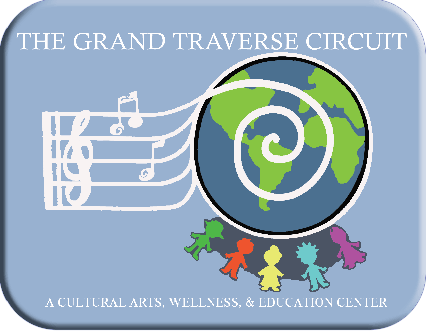 We have many events for the people of Grand Traverse and surrounding counties. We encourage you to check out our Calendar for upcoming events.

Join Tad from Lautner Computer Services and learn how to get the most out of that smartphone you now own. Got a new iPad and want to know what it can do?

We have movement and musical events at different times. check out our calendar for times and fees.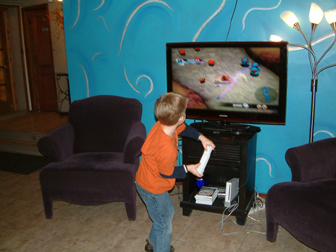 Let the kids enjoy our entertainment area, while the adults enjoy their time.