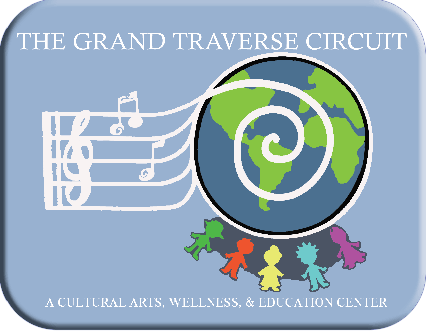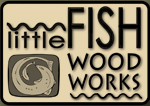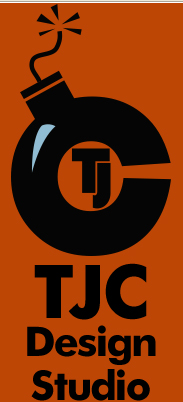 Providers of fine custom built cabinetry, wood work, and furniture. We thank them for donating materials for art projects!
TJC Design Studio is home to Northern Michigan's only shell casting foundry.  The foundry allows them to produce original sculpture and custom pieces for thier clients. Find out more here 
Tad @ LCS

can help you with any problems that you can think of. If he can't help you he will know some one that can!

Tara is a leading and prominent therapist in the Grand Traverse and surrounding areas. As a state licensed Art Therapist Tara's time is spent helping with grief counceling, helping cancer patients relax in the infusion clinics, and personal appointments. Just to name a few.